Love your birthday? Love it even more when you know you're working on your special day? At HTG we celebrate birthdays just like you would celebrate your special event with your family. There's nothing like arriving in the morning to find your desk decorated, presents, a card filled with love from your co-workers, and, of course, cake! We know for ourselves, there's nothing better than spoiling someone on their birthday.
Some of you might be thinking, work birthdays? Really? What could be special about work birthdays?
But from our perspective, our co-workers are our family. We are with them more than we are with our actual family, and we want to make them feel like their birthday has a meaning and a purpose. We love our people, and we are so grateful to be part of such a great team. HTG really is a great place to work.
Preparation
That's why it was exciting to get our hands on the service departments online birthday calendar. The power of google docs allowed us to create extra columns to for the girls to populate with gift ideas, ensuring that nobody will end up stuck with a present they don't want.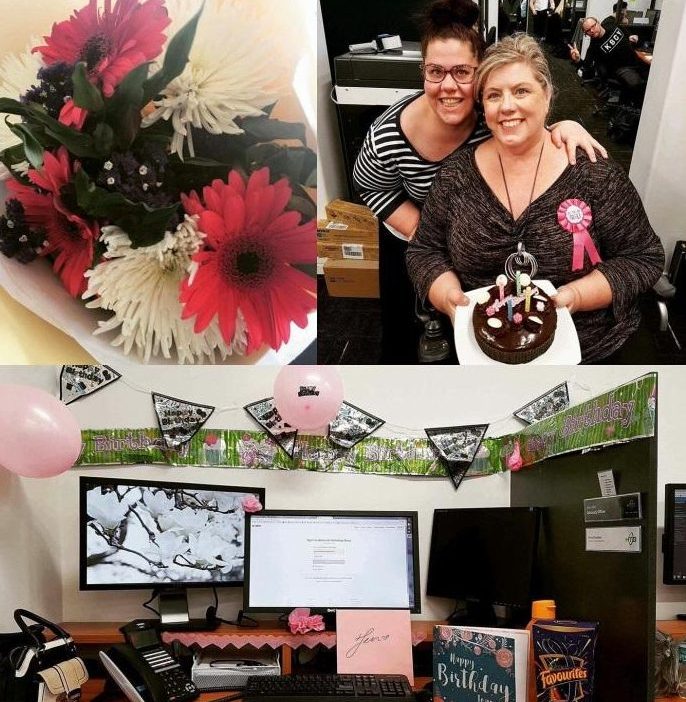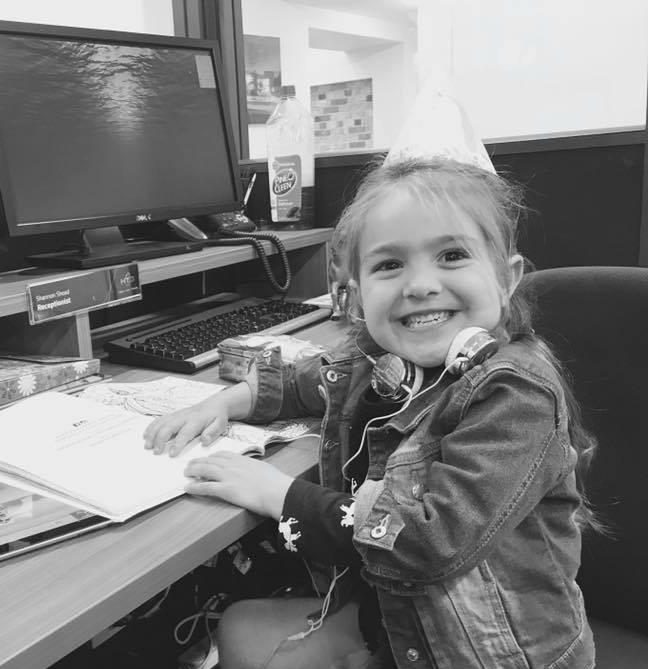 Our excitement always ensures that an email is sent out a week or two before someone's birthday. This way everyone has enough time to organise the funds for a card, present and cake. Everyone puts in. It's so nice to know that we all care and want to share our memorable moments with each other.
Time to party!
We decorate desks with balloons and a banner. Flowers are also a nice touch if we have any money left over. Passing the birthday card around the team gives everyone a chance to leave a special comment. Then obviously the MOST important thing is the cake! Because let's be honest, everyone loves cake. ♪♪♪ Happy birthday to you! ♪♪♪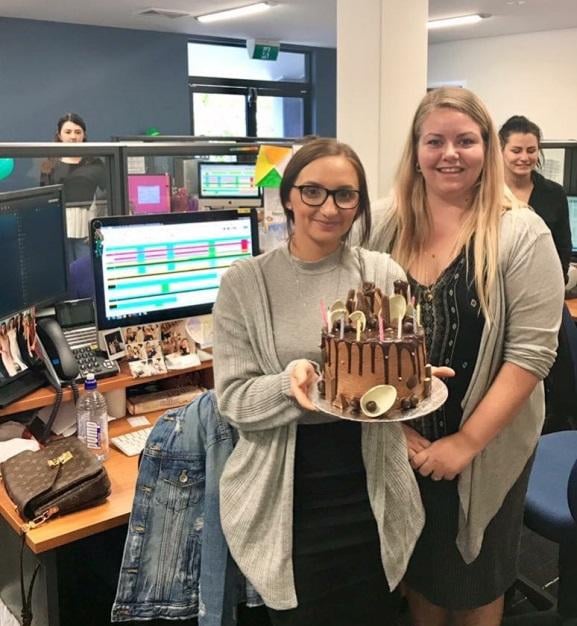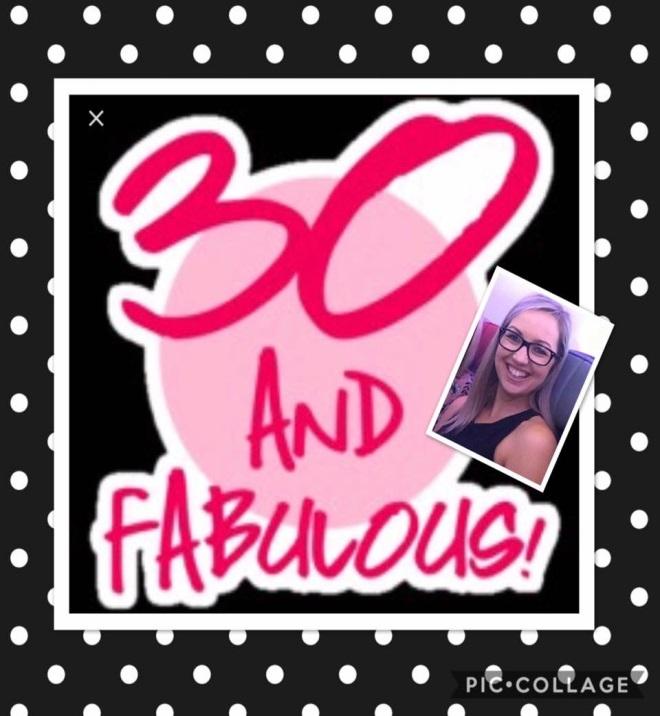 Check out our current openings if you want to celebrate your birthday at work like you do with your family.
Christine Donnelly & Shauni Boyce