Q&A with Katrina Tocco – Chief Financial Officer – HTG
DID YOU ALWAYS WANT TO BE AN ACCOUNTANT?
I have always enjoyed the logic and patterns of numbers. Towards the end of Year 12, I heard an inspirational speech from the Head of Business at Griffith University, and I really liked what he had to say. There were literally so many accountancy career paths on offer that I had never even considered. Sign me up!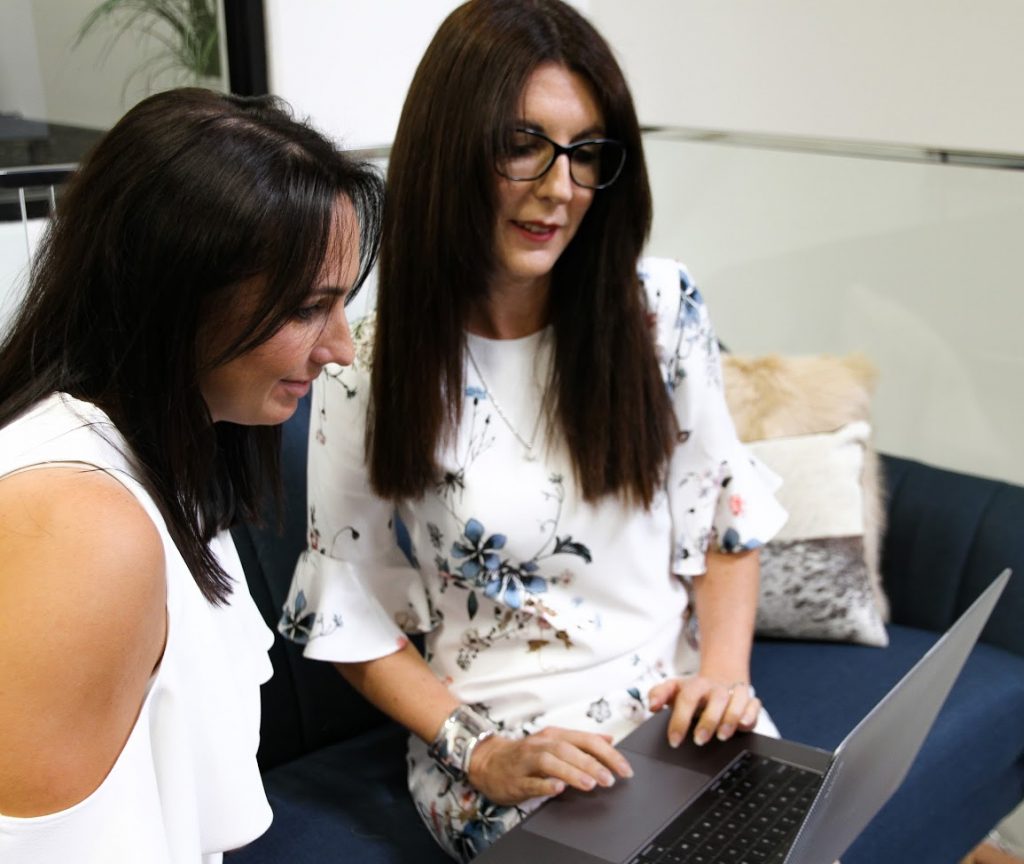 HOW DID YOUR CAREER START?
When I finished my studies, I gained myself valuable experience at Ernst & Young. I then moved on to Unilever in Sydney where I studied my CPA, before moving back to Queensland to work as Finance Manager for Brisbane Airport Corporation. After having a break to have my family, I started with HTG, which has proven the right fit for me.
YOU'VE BEEN WITH HTG FOR OVER A DECADE, WHAT'S THE APPEAL?
Definitely growth and change. HTG has gone from one Telstra Licensed Store at Helensvale (with just over ten staff), to a large family of companies, with multiple brands and over 250 staff. It is this growth and constant drive to improve that has lead to so many career paths in HTG; it's never dull!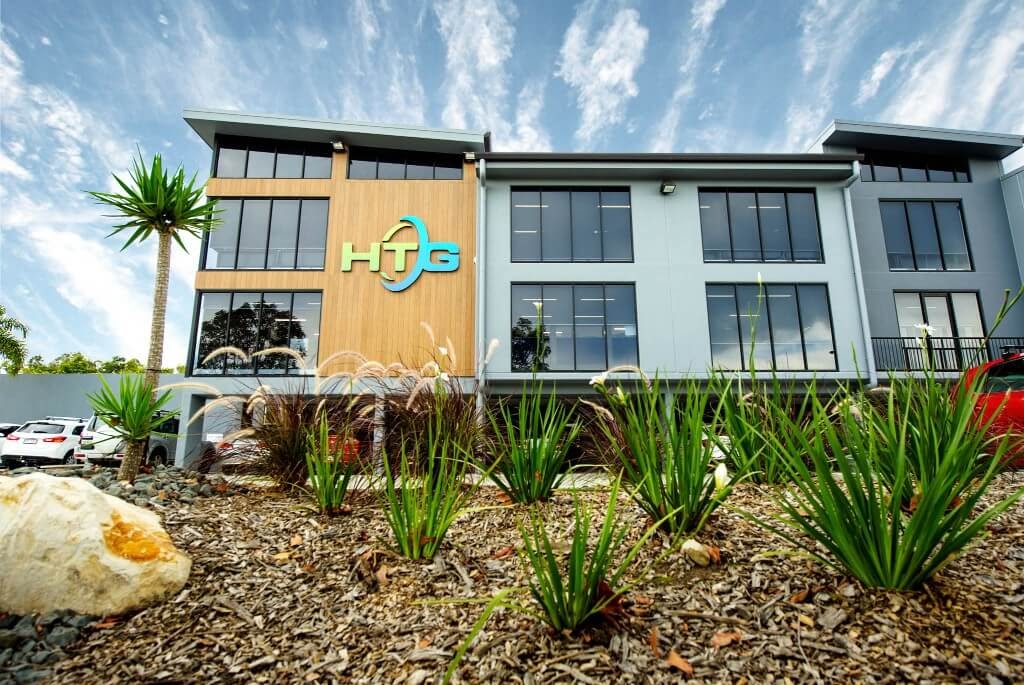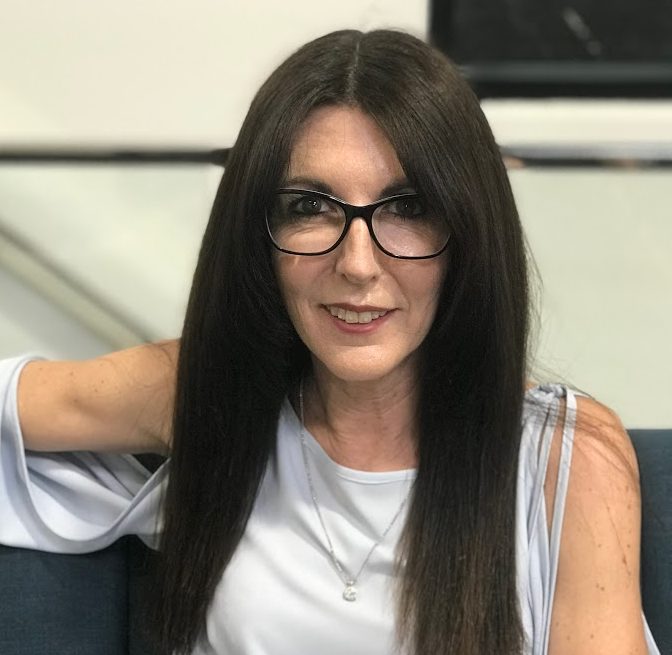 BEST THING ABOUT YOUR JOB?
Most people would expect the finance team to deliver valuable financial information to allow our stakeholders to make timely informed business decisions across HTG. Certainly I do love this part of my job, but honestly, it's the people. It truly is the people you work with that create a great place to work!
WHAT ONE THING KEEPS YOU COMING BACK?
Naming just one is hard! But I'd have to say our recent accreditation as a Great Place To Work. We came in the top 100 in our first year which is fantastic and demonstrates how committed the organisation is to our credibility, respect, fairness, pride and camaraderie of its people.
MY TOP TIPS WHEN LOOKING FOR A NEW ROLE
It's not just about the money!

Ensure the organisation's values and culture are the right fit for you.

Are there long-term career path options?

Do they have excellent facilities like an impressive office, in-house café, recreational facilities, regular team building activities and employee reward schemes?

Do they provide regular training to grow your skills and knowledge base?
If you're interested in a role with a Great Place To Work, take a look at our current openings.